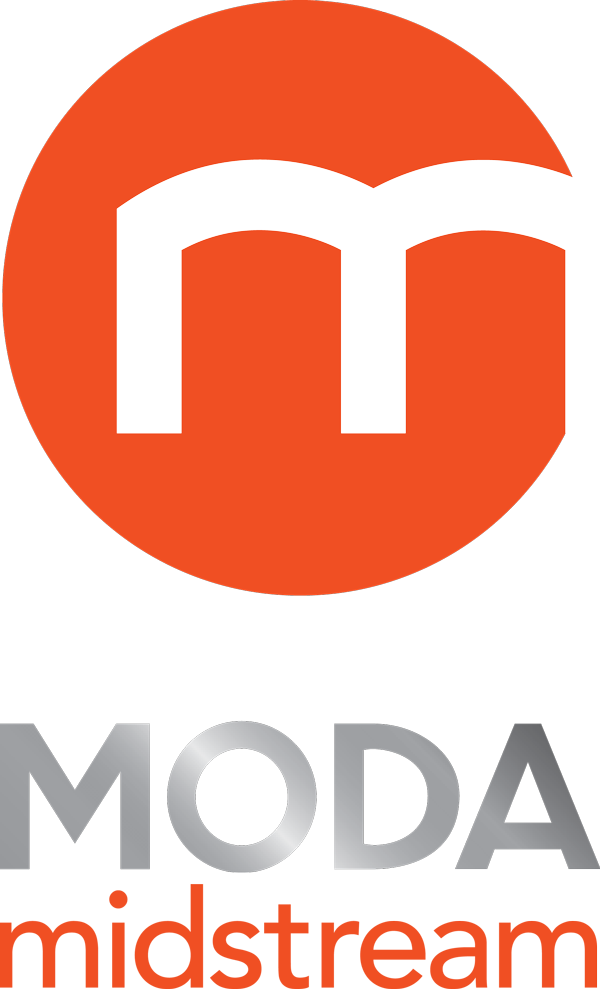 MIEC is the leading crude oil storage and export terminal along the Gulf Coast. The terminal is strategically located in Ingleside with access to ample marine waterfront and pipeline connectivity, making it a cost advantaged location for storing and exporting crude oil and products. 
MIEC is a critical link connecting growing Permian and Eagle Ford production to international markets. The terminal has direct connectivity to 'next generation' long-haul crude pipelines (Cactus I, Cactus II, Gray Oak, EPIC, and others) at both Taft and MIEC.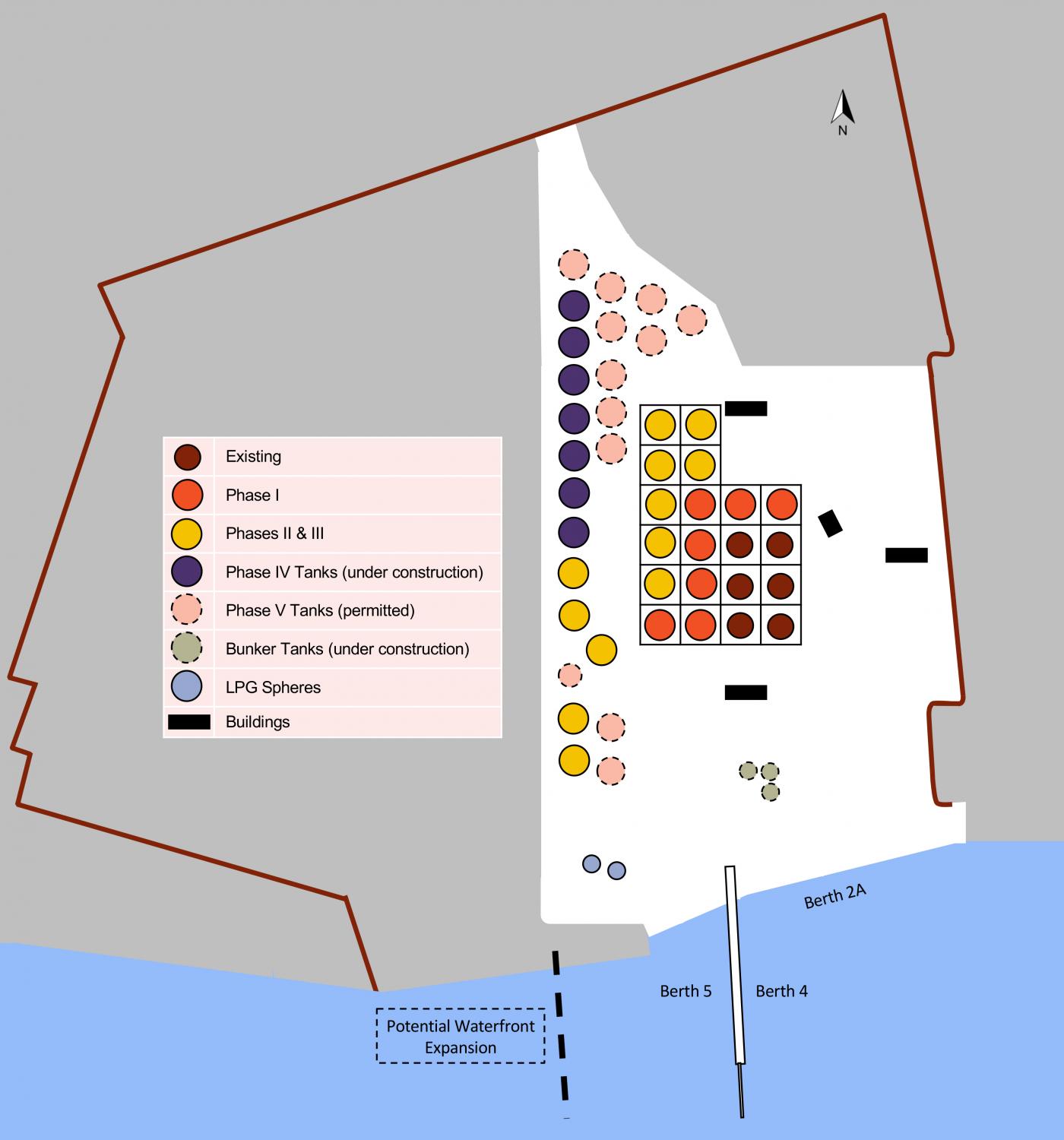 Crude Storage Infrastructure
Current storage capacity totals ~11.5 MMBbls

6 x 350,000 + 19 x 495,000

Phase IV ~3.5 MMBbls expansion, expected completion mid-2021
Drain-dry tanks with internal floating roofs minimize inventory heels
State-of-the-art manifold capable to receive multiple pipelines at mainline rates into all tanks
Segregated capacity to control quality of various crude grades
Blending and tank-to-tank transfers
Marine Infrastructure
3 deepwater vessel berths (1 x VLCC, 1 x Suezmax, and 1 x Aframax)
Fastest loading rates in the US Gulf Coast (combined 160,000 bph)
Vessel turnaround < 24 hours
Proximity to open water enhances turnaround capabilities
Minimal port congestion
Advantaged draft (45' going to 52' by 4Q 2021)
Additional Infrastructure
3 x 80,000 bunker storage under construction, expected completion EOY 2020
2 x 40,000 LPG spheres with refrigeration equipment
925 acres of land available to further grow infrastructure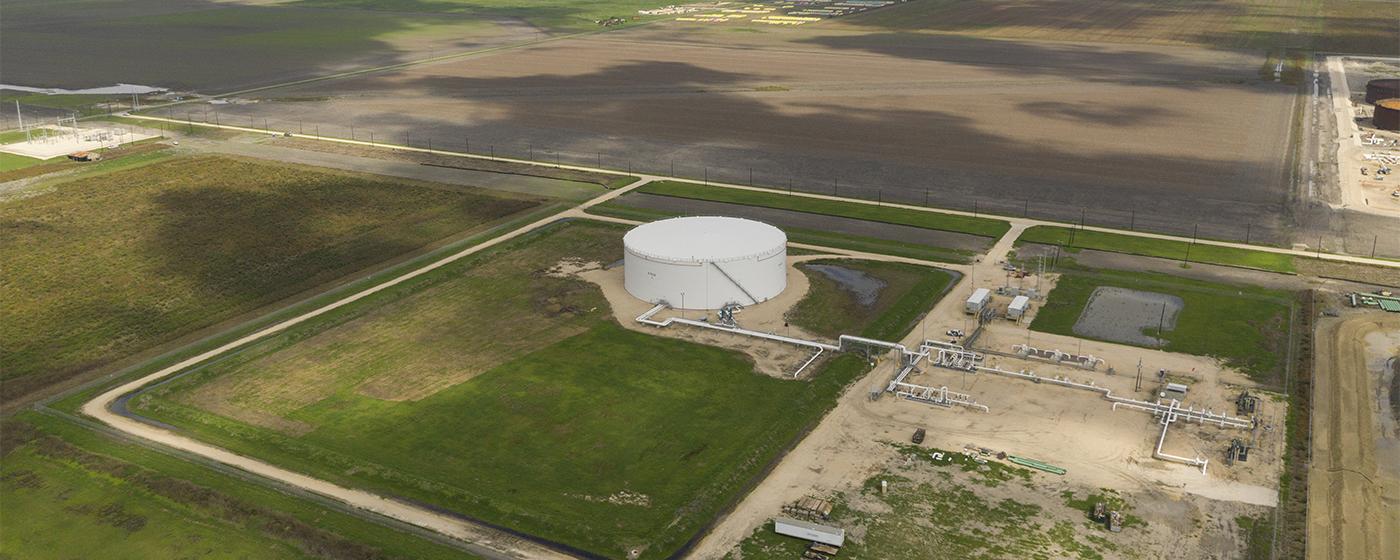 Taft Hub is evolving into a distribution hub for pipelines. The area has numerous pipeline and terminal operators with acreage, tanks, and connectivity. This provides optionality to customers and makes it a natural pricing point for the Corpus market. Moda owns a parcel of land with existing infrastructure in the middle of Taft Hub.
Facility and Service
50 acre footprint
Existing 1 x 350,000 barrel tank
Permitted for an additional 7 x 350,000 barrel tanks
Existing pumps and meters
Connected to EPIC and Viola with Harvest connection underway
New manifold header to support future interconnection to all pipelines

Corpus Christi's proximity to the Permian makes it the preferred destination for export barrels which has spurred major investment in building out pipeline infrastructure to the area. Three new pipelines have come online between 2019 and 2020 all equipped with state-of-the-art batching capabilities. Additionally, these pipelines offer some of the lowest pipeline rates among Permian to Gulf Coast pipelines. MIEC has direct connectivity to these next gen long-haul Permian pipelines at full mainline rates. MIEC's geographical location and facility capabilities makes it the preferred destination for export barrels out of Corpus.
Cactus I (via Viola*)

Capacity: 300,000 bpd
Diameter: 20"

Cactus II*

Capacity: 670,000 bpd
Diameter: 26"

EPIC

Capacity: 400,000 bpd
Diameter: 20"
Gray Oak

Capacity: 1,000,000 bpd
Diameter: 30"

Harvest Arrowhead Ingleside

Capacity: 600,000 bpd
Diameter: 24"

Red Oak – Future connection

Capacity: 1,000,000 bpd
Diameter: 30"