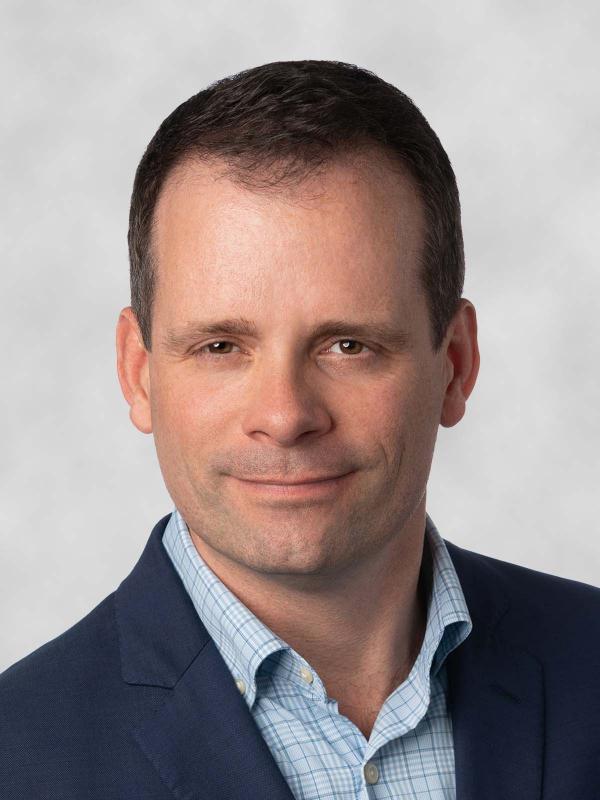 Sean is a business development executive with over 20 years of experience in identifying, negotiating, and executing projects.
At Moda, Sean has focused on developing and implementing pipeline and terminaling growth opportunities for low carbon intensity feedstocks along the U.S. Gulf Coast.
Prior to joining Moda, Sean was involved in NGL business development at Energy Transfer Partners LP; while there, he also oversaw commercial management for an LPG export terminal and multiple refined products terminals.  Prior to that, he worked in the natural-gas merchant trading business with various companies including Enron, Koch and JP Morgan.
Sean holds a B.S. in finance and Spanish from Trinity University and an M.B.A. from Rice University.