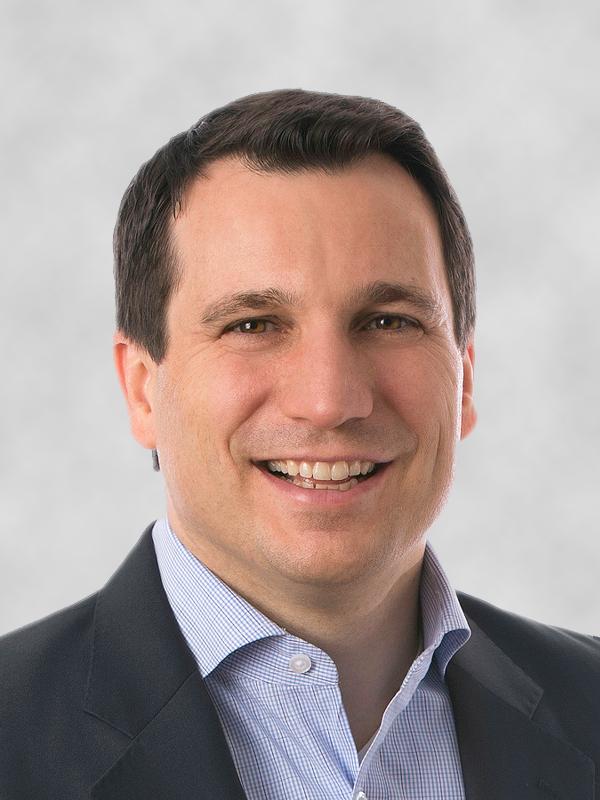 Jon has a diverse skill set and deep finance and transactional experience. Before co-founding Moda, he served as Vice President and CFO of Oiltanking North America (OTNA) and CFO of the general partner of Oiltanking Partners, L.P., (NYSE: OILT). Prior to joining Oiltanking in 2013, Jon was Managing Director, M&A and Co-Head of the Strategic Solutions Group at UBS Investment Bank. Prior to UBS, he served as Senior Counsel and lead policy adviser to President George W. Bush's Advisory Panel on Federal Tax Reform and, before that, as a policy adviser in the U.S. Treasury Department's Office of Tax Policy.
Jon has executed more than $50 billion in debt and equity capital markets transactions and more than 40 M&A transactions with a total value in excess of $155 billion, as well as several complex cross-border combinations and corporate joint ventures.
Jon is a CPA and has practiced public accounting with a global accounting firm. He received his J.D. from the University of Chicago Law School, his Master's degree in taxation from the University of Denver and his BSBA in finance and accounting from the University of Arizona. Jon and his wife, Courtney, live in Houston with their young daughter.