Chief Executive Officer
& Co-Founder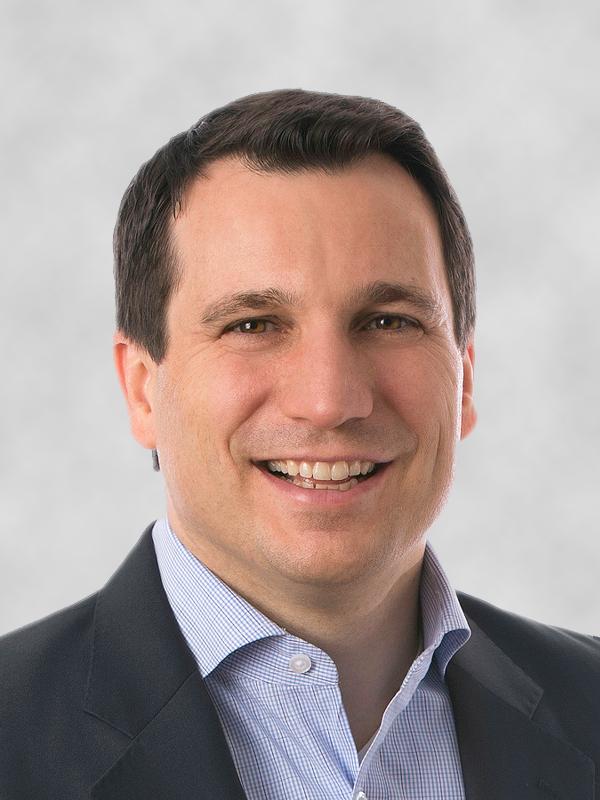 Moda President & Chief Executive Officer Jonathan Ackerman leads the team with overall responsibility for shaping company culture and the development and execution of the company's strategy. Jon has a long history as a successful leader in infrastructure development and finance and has a strong record of creating value and growth. Jon co-founded Moda in 2015 and served as its Executive Vice President & CFO until 2021.
Before co-founding Moda, he served as Vice President and CFO of Oiltanking North America (OTNA) and CFO of the general partner of Oiltanking Partners, L.P., a NYSE-listed mater limited partnership. Prior to joining Oiltanking in 2013, Jon was Managing Director, M&A and Co-Head of the Strategic Solutions Group at UBS Investment Bank. Prior to UBS, he served as Senior Counsel and lead policy adviser to President George W. Bush's Advisory Panel on Federal Tax Reform and, before that, as a policy adviser at the U.S. Treasury Department. Jon is a CPA and began his career with a global public accounting firm before becoming an attorney in private practice.
Jon received his J.D. from the University of Chicago Law School, his Master's degree in taxation from the University of Denver and his BSBA in finance and accounting from the University of Arizona.