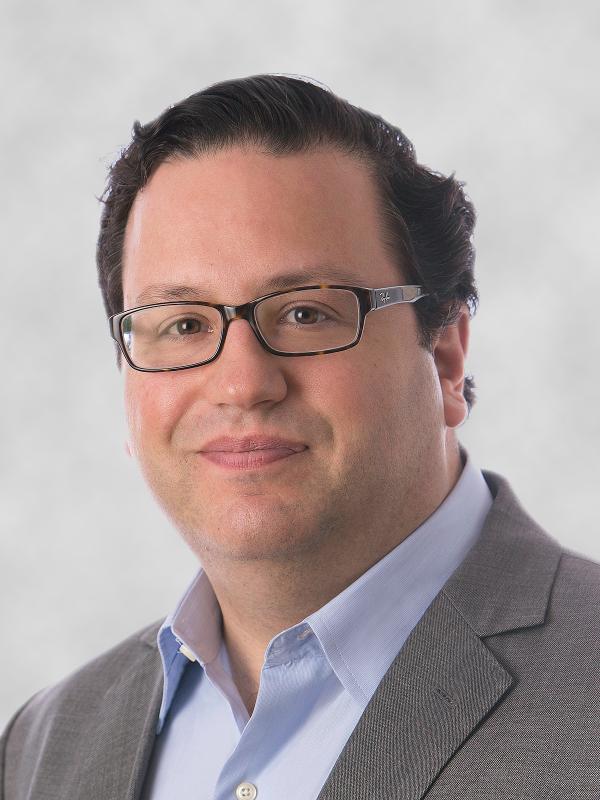 Javier brings Moda more than 20 years of engineering, business development and commercial experience. Prior to Moda's formation, he served as Vice President of Engineering for Oiltanking North America (OTNA). He started working at Oiltanking in 1996 and assumed roles with increasing responsibility including: General Manager of Engineering for OTNA, Business Development Manager of OTNA, Trading Business Development Manager in Latin America, Managing Director and member of the board of directors for Oiltanking Mexico (OT Mexico), and Commercial Director for OT Mexico.
While at OTNA, Javier was responsible for the design, construction and management of more than $1 billion in capital projects including pipelines, greenfield and brownfield terminal expansions, and waterfront developments. He built and led a high-performance engineering team and led business development and due diligence efforts for the acquisition of multiple assets. Prior to OTNA he developed a portfolio of projects in Mexico, established the company's trading presence in Latin America's Pacific region and managed operations for liquid and dry bulk terminals throughout Latin America.
Javier earned a Bachelor of Science degree in mechanical engineering from Universidad Simon Bolivar in Caracas, Venezuela. Javier and his wife, Anaceli, have three children.