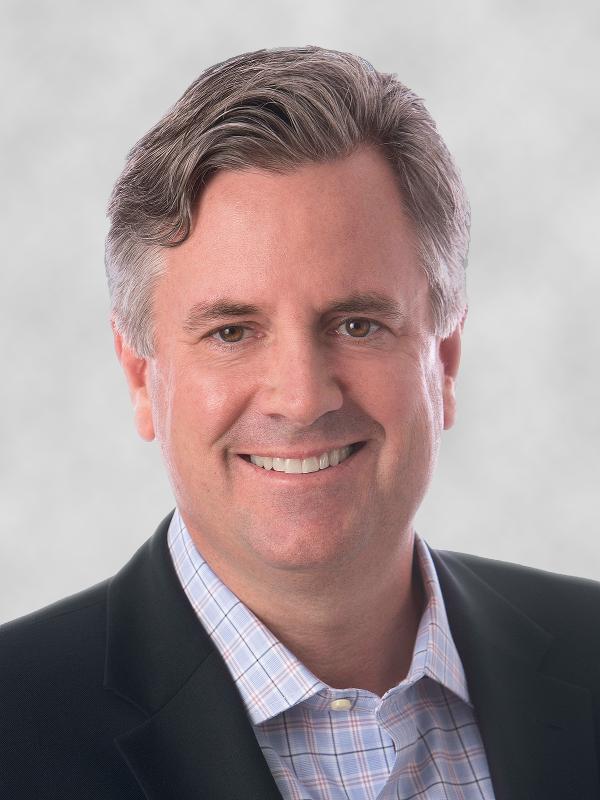 Bo has been in the midstream business for more than 30 years. As Chairman, Bo is focused on company culture and the development of strategic relationships. Prior to being named Chairman, he was CEO of Moda Midstream from 2018-21, after serving for approximately three years as the company's Executive Vice President, Commercial and Business Development. Before co-founding Moda, he served as Senior Vice President of Commercial & Business Development for Oiltanking North America (OTNA). Bo started at OTNA in 2003 as a member of the commercial group. He was named Vice President of Marketing and Sales in 2007 and was promoted to Senior Vice President in 2013.
Bo's many accomplishments at OTNA include negotiating and closing a 50-year, $4 billion LPG contract with Enterprise. He also developed and executed a crude oil strategy at Oiltanking Houston (OT Houston), adding 13 million barrels in tankage and led the development of a 4.2 million barrel crude project at OTNA Beaumont. He played a key role on the team that led the 2011 IPO of Oiltanking Partners L.P (NYSE: OILT).
Prior to OTNA, Bo worked for Conoco's liquid pipeline and transportation group and Conoco's natural gas and gas processing group. After leaving Conoco in 1996, he worked for several smaller energy companies in a management capacity. Bo is a 1987 graduate of the University of Oklahoma, where he earned a Bachelor of Science degree in petroleum engineering. Bo and his wife, Amanda, have two children.